Rescue dogs and adoption process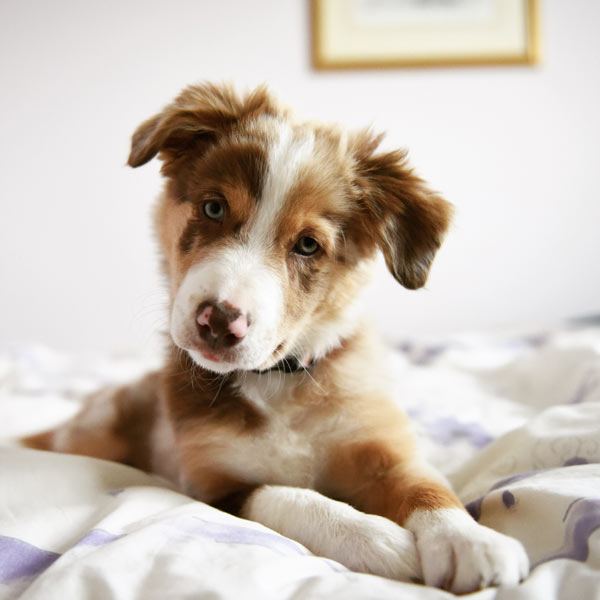 Dogs in shelters or foster care are waiting to find their perfect forever home and want nothing but love and care. By adopting them, you are saving their life, giving them the fresh start they deserve and a new home. In return you will receive unconditional love and affection. Around 3.9 million dogs enter animal shelters nationwide every year! Can you believe that? So if you think a rescue is for you, there are plenty to choose from to find the perfect pet for you.
"Should I get a puppy or an older dog?"
Please note, if you're thinking about getting a new pet dog is high on the cards, then there are a few factors you must consider before deciding if a puppy or a more mature animal is best suitable for you.
Are you a first-time dog owner?
– If the answer is yes, then you must consider the time and effort required to raise a puppy and most importantly learn how to do so efficiently. Puppies come with many challenges that adult animals generally do not, and will need the correct training, discipline and type of lifestyle in order to make the perfect life-long pet. For these reasons, adopting is preferable for fist time owners.
By adopting a more mature rescue dog from a rescue centre, the process is far more meticulous than getting a puppy. The organisations want the best homes for their pets to ensure they are going to their forever home, because of this they will work with you to find your perfect pet that complements your personality and lifestyle.
Do you have long working hours where the puppy/dog will be left for a long period of time?
– If you have long working hours where the puppy will have to be left for a long period of time, then be prepared to come back to a mess. Puppies do not come house trained and will need to go to the toilet frequently. In addition, most puppies will also need 3-4 meals a day until they are old enough to transition to 2, this means they will need to be seen during the day in order to fulfil these needs. A puppy also requires a lot more training than an older and more mature pet does, so if realistically you don't have the time to give a puppy what it needs, maybe an older dog or female dog is a better option for you.
"Is adopting a dog difficult as a novice?"
Adopting a animal can be relatively easier than buying a puppy if carried out correctly. When you visit a rehoming shelter, make sure you have done your homework on the shelter too, and not just the dogs they home. This is to ensure that you are dealing with experienced rescues and will be taking home a dog that is suitable for you. Most reliable rescue centres will do enhanced checks on you and your home to make sure the pet they are rehoming is going to its forever home.
As a novice, you will need to show to the rehoming shelter that you are equipped to home one of their dogs, many dogs are only available for experienced homes, and this is to benefit the animal and its owner. This isn't to say that there aren't any that will be more than happy to become your new family member and enter your home.
Because you will be adopting, you will already know everything about the dog's personality, habits and needs, so you will know what to expect and will be given guidance on how to care for your chosen pet.
"Is it possible to temporarily rehome a rescue dog?"
When adopting, it is for a lifetime. However, if you don't want to commit to a pet forever but want to take care of dogs and be a part of their lives, then there is the opportunity to become a foster home for a rehoming centre. This means that you will take care of dogs until they are ready to go to their new forever home. Some dogs need special one-to-one care, and some just don't cope well in the environment of a centre. The role of a fosterer is crucial to every rehoming centre and can make a huge difference in the rehabilitation of a pet before being rehomed.
There are two types of fostering: caring for a pet until they find their new home, and temporarily looking after a dog that belongs to a family in need due to extreme circumstances. This can include circumstances such as fleeing from domestic abuse or being admitted to hospital where there is no one to take care of the dog.
In order to become a foster carer, you will need to visit your local rehoming centre to find out more as every place has different criteria for fostering one of their pets. Many dogs will need to go to experienced homes with no other dogs or any young children, this is the case for those dogs that have behavioural issues that need help to correct, or for some dogs that have health issues. However, there may be some dogs that are suitable for you to foster even as a novice, such as a animal with no health or behavioural issues, but they stress in a kennelled environment.
[Photo by Rebecca Brewer]