WELCOME TO DWAGGEL
DWAGGEL.
Connecting dog lovers and dog friendly places everywhere.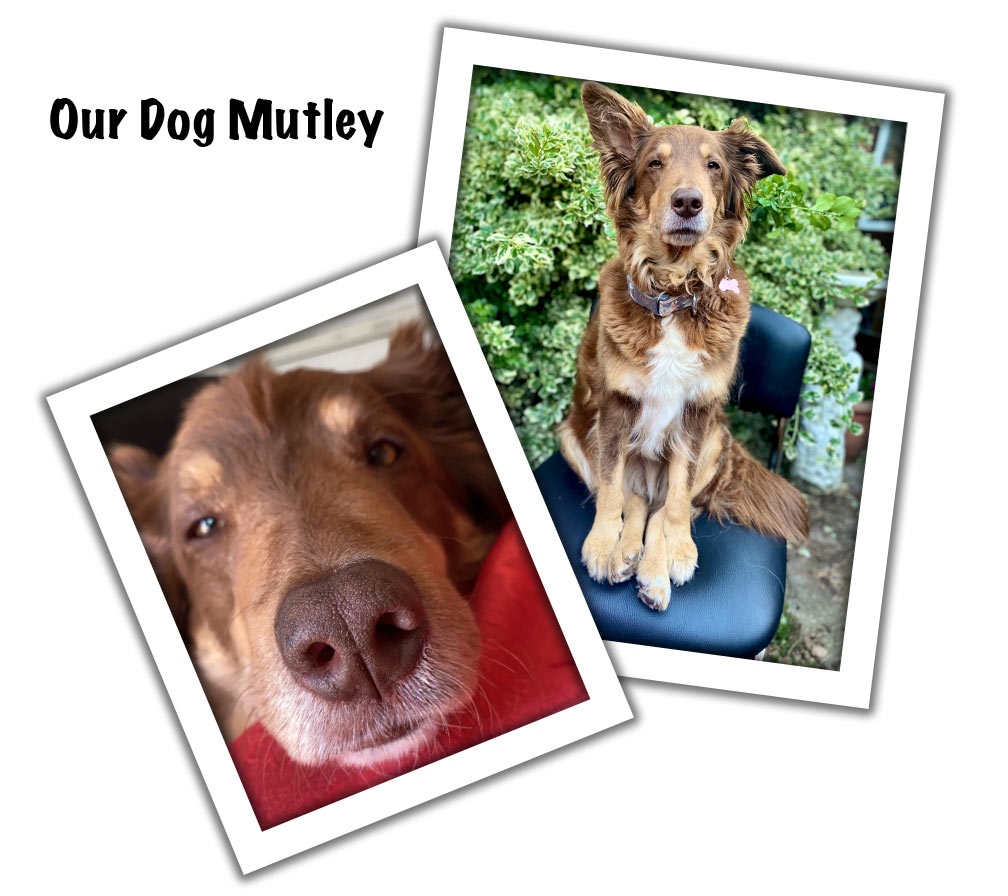 Create a free profile and explore
Create a free profile and explore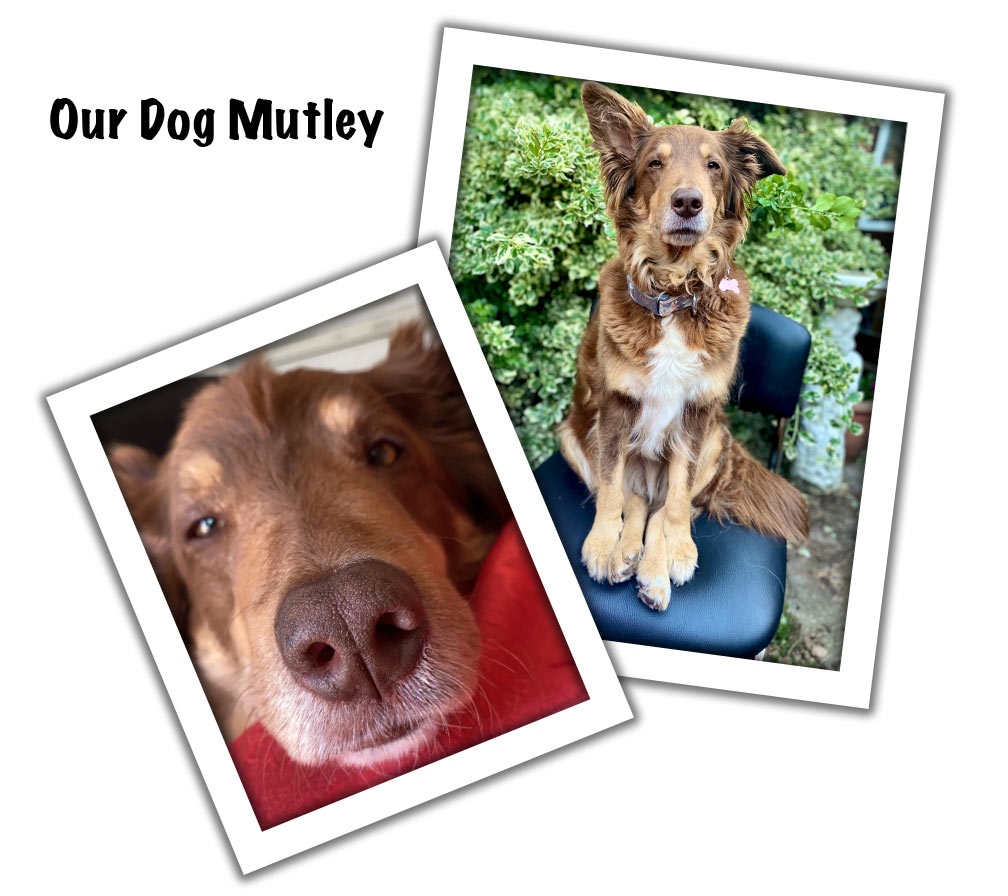 Dwaggel is a dog friendly website, for people who LOVE dogs and want to meet others who have a passion for dogs too!
Dwaggel is also an information hub for all matters dog, including; a meeting point for dog owners to share information, identify products, services and dog friendly establishments that care, nourish and cater for us and our dogs and make our lives with them that more precious. Dwaggel is a family business, we are dog owners and dog fans.
We noticed that there was a lot of information out there on the net about dogs, but nothing organised into a clear and easy to use manner, so Dwaggel was created to share about you and your wonderful dog, give you the opportunity to connect and make friends with other doggy fans and let you know about events, doggy groups, dog friendly establishments and services and spread the LOVE of dogs!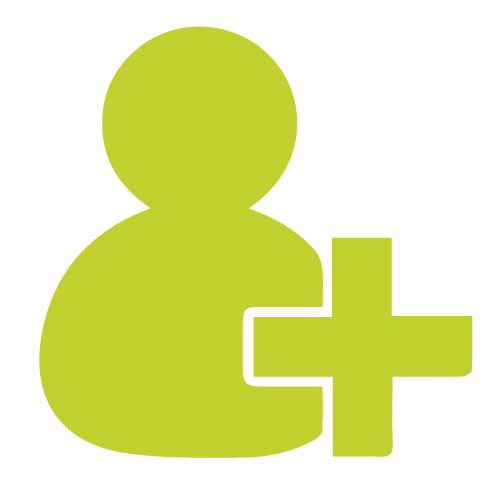 Feature you and your beloved pet, and meet connect with people of similar interests.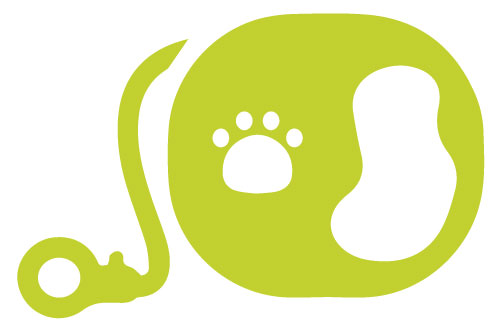 Dog Friendly Establishments
Find dog friendly places to visit or add your own dog friendly business.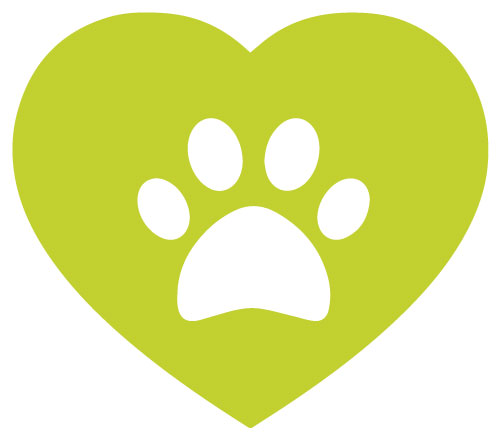 Socialise
News feed and activity, make friends and start new conversations. Don't feel shy, as you always have a great conversation starter – your four legged friends.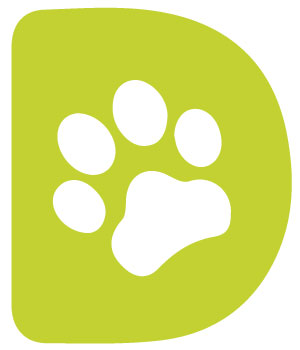 Groups for dog breeds, puppies or old dogs. Join a group you're interested in and start discussions.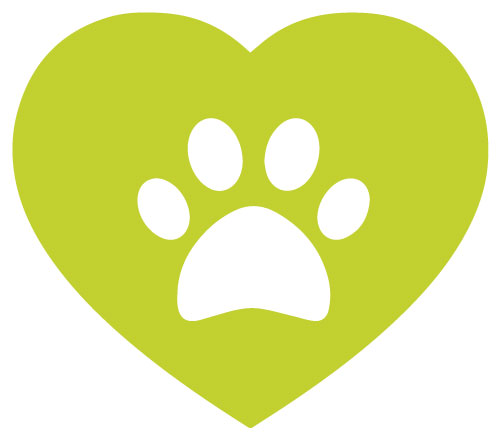 Hints, tips, and discussions. Connecting and encouraging a community of dog lovers to help each other.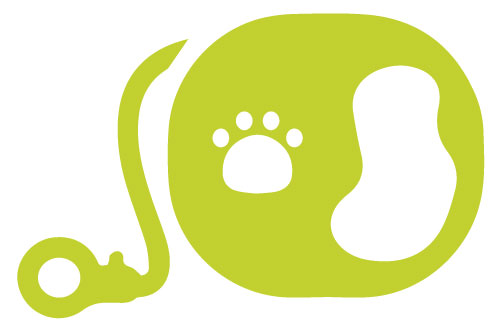 Local dog walking groups and community doggy meet-ups with dog related events and shows.
Meet likeminded people. Share advice and start discussions.